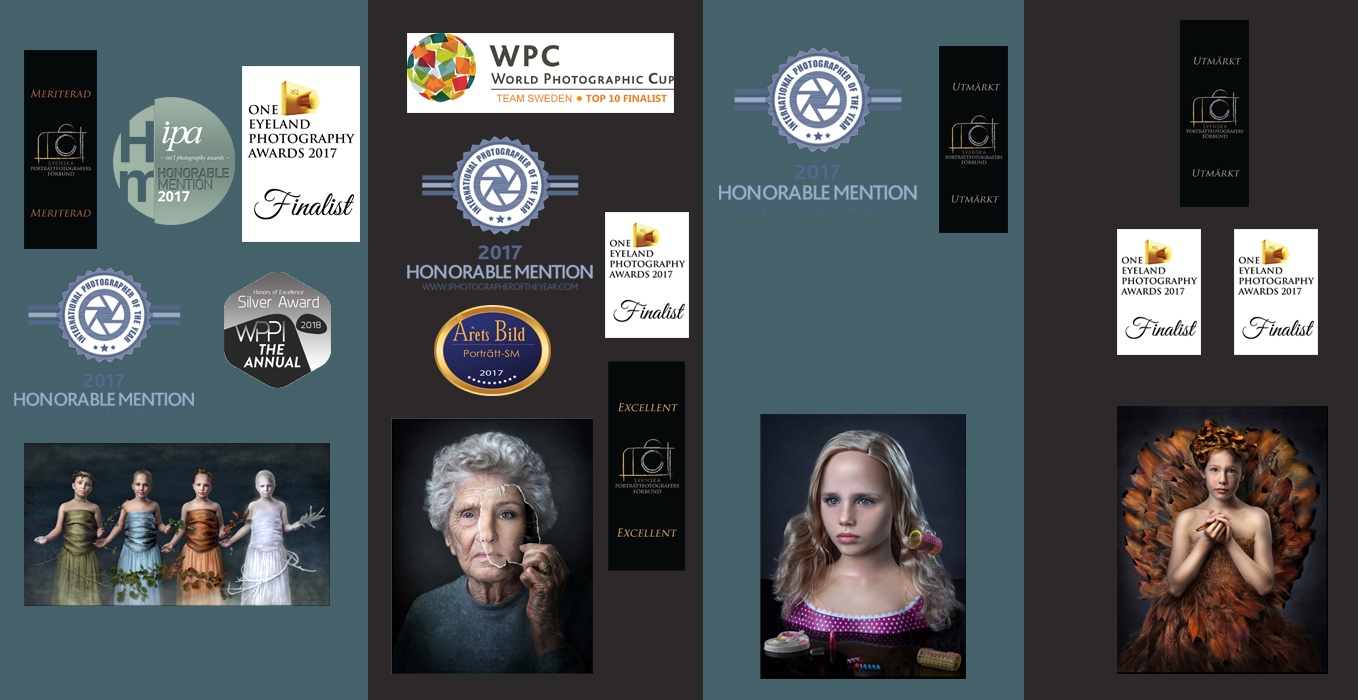 What a amazing year!
In WPC World photographic Cup I am on top 10 in the portrait category.
www.worldphotographiccup.org The final is in Australia 5 may 2018. Here is the finalist pictures 2018 >>

In European photographers of the year I am in top 10 in portrait category and Illustrative/Fine Art category.
www.europeanphotographers.eu The final is in Dublin 25 mars 2018
Here is my image in the competition >>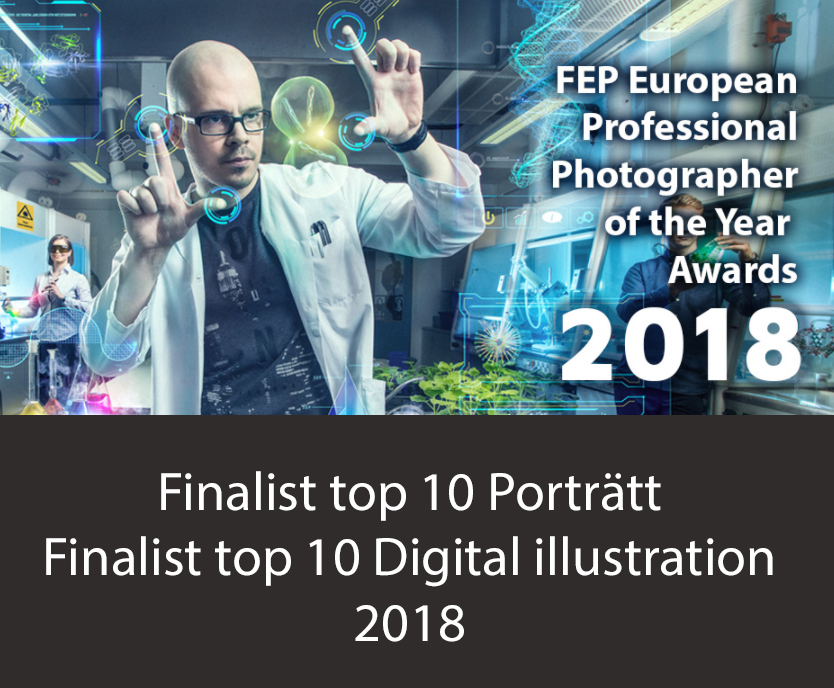 I have also get my first award in the biggest contest WPPI, Wedding and portrait photographers international
I got an silver award for the picture "Gods of seasons" It was a print competition and my image Young inside doesn't made the good quality for a print. I didn´t see the print before the competition because I send it directly from US to Las Vegas. That´s to bad. I know its a good picture. The picture of the year in Sweden 2017 in portrait category.
I also got some good news from https://iphotographeroftheyear.com/ International photographer of the year IPOTY-contest.
Young Inside, Seasonal gods, The makeup doll gets Honorable Mention. It was the three picture I sen in the competition and all gets award. In the competition its gold, silver and one bronze. After that its Honorable Mention scores. Look here >> 
I also get good news from One Eyeland International photographer of the year. All images gets Finalist price
Young inside, My broken baby in both children and portrait, Digitally enhanced Seasonal gods.
Here is the winning pictures from Sweden >>
[pp_gallery id="205″ style-id="a7ed9a65-cd17-45ac-999a-77fd478c8283″]