Creative Fine art portraits beyond the ordinary
Welcome to the amazing, creative and inspiring world of Jenny Puronne,
an award-winning photographer with an aesthetic eye for details!
Her passion in creating digital illustrations and being a professional photographer makes her work magical.
She has won photography competitions worldwide in digital illustrations, art and family portraits*.
Her specialty is Fine Art, Fairy Tale Images, social media content and portraits of all kind beyond the ordinary.
See her portfolio and recommendations here.
With an artistic, personal and playful mind she will transform your world into the one you wish for,
be the best you can be by booking your appointment Here.
Jenny is available in Stockholm (Tyresö) and travels the world with regular trips to Gotland, Skåne, Spain and Thailand.
* Photography-awards: Gold medal in Sweden, Silver in the European Championships and seventh place in the world in portraits.
See winning photos on a link here >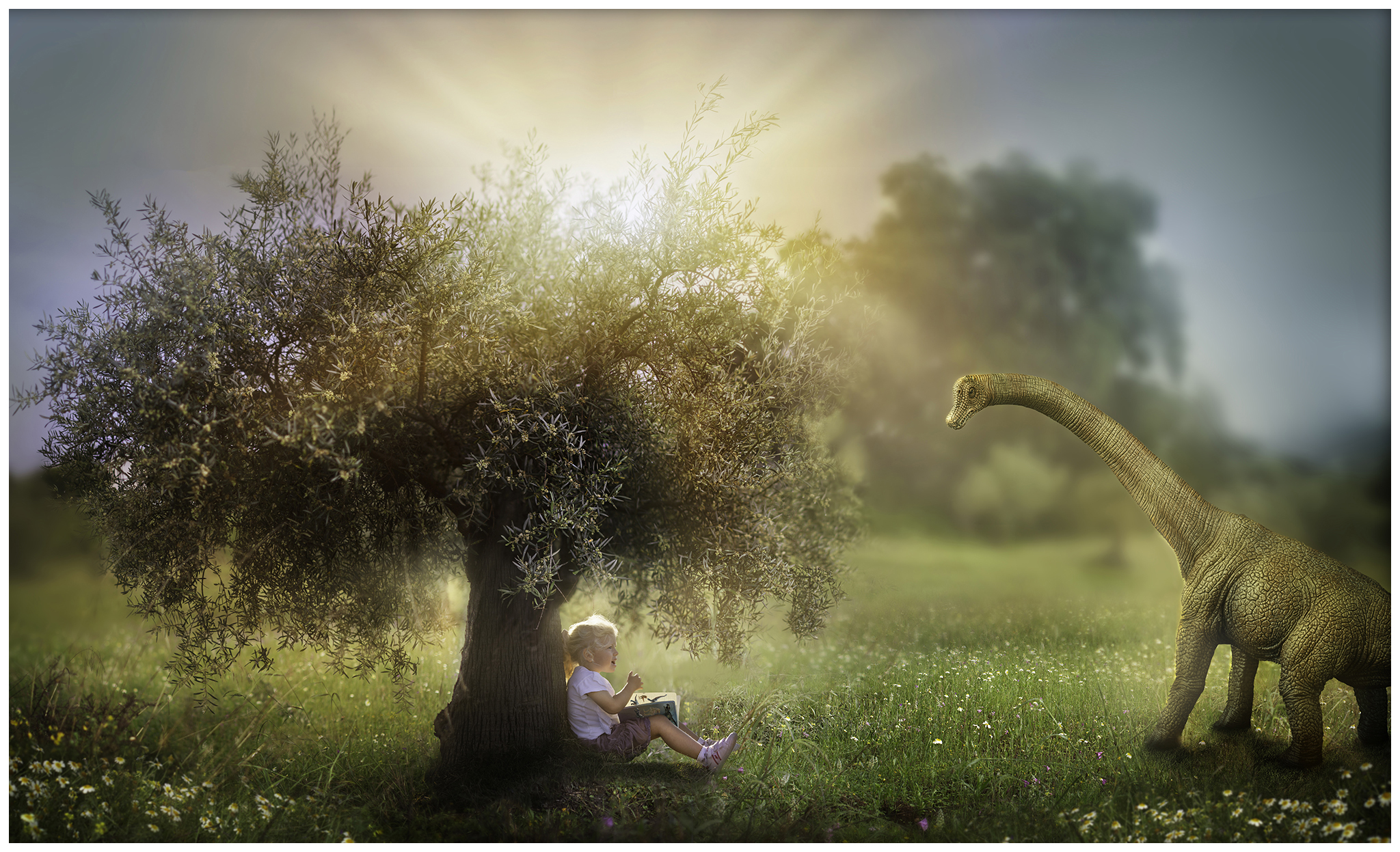 Imagine
Can we create our lives?
What happens if we create our fantasies and dreams with images.
Can they be true? What do you think?
I am convinced that we create with our thoughts.
Attracts what we give off. Let our fantasies and dreams come true.
We create your dream image.
Let's create and be creative together.
Let's play. 
Photography
Fine art -Creative portraits -Art sessions
Lifestyle – Art Models. – Business portraits 
                                                           We are travel a lot and also take assignments during our planned trips
Gotland/ Sweden  November 2022
Malmö-Lund/ Skåne Sweden Oktober 2022
Spanien (sydkusten Marbella)
19-26 september2022
Thailand, Rayong, Ban Phe & Mae Phim, Pattaya, Hua Hin, Bangkok 
January-March 2023
Sweden and places other than Stockholm on request
Photosession Fee starts from 1200 SEK / 120 Euro (per hour)
Image from 1500 SEK / 150 Euro
TYRESÖ – STOCKHOLM – SWEDEN
At home in, among others:
Enskede, Haninge, Nacka, Älta, Värmdö, Södermalm, Östermalm, Täby, Solna, Danderyd.
For trips to places that are not planned, travel costs and housing costs will be added.
If you want a photoshoot in other places than mentioned above, please contact us.