Jenny have awards from internatinoal and national competitions. 
This  is under construction and will be continued with more awards and information.
The Swedish Championship is coming up. 
In the last years Jenny have been judging instead of compete and will pass forward and help other  photographers. Jenny have a judge education and if you want to know more about that please ask or come back.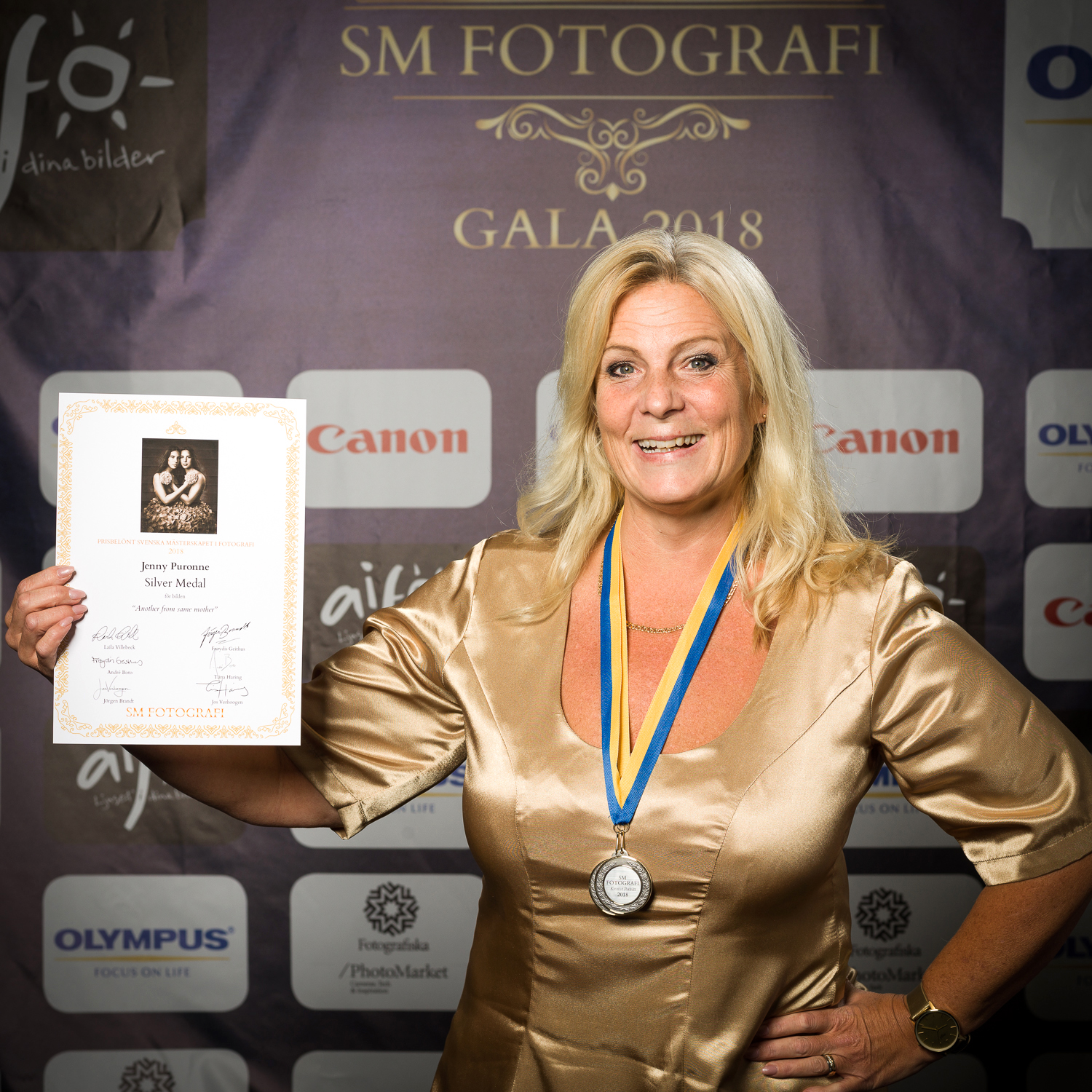 Swedish Championship
Gold awards in portrait, children portrait.
Second place in Sweden total 2014, 2017
More than 10 medals in Gold silver and brons together
Digital illustration, Maternity, Children, creative portrait, wedding.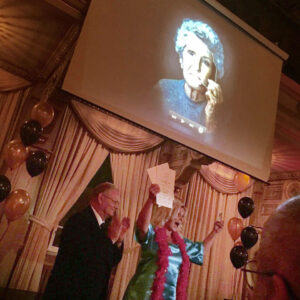 You can find all the awarded images here soon
from the Swedish Championship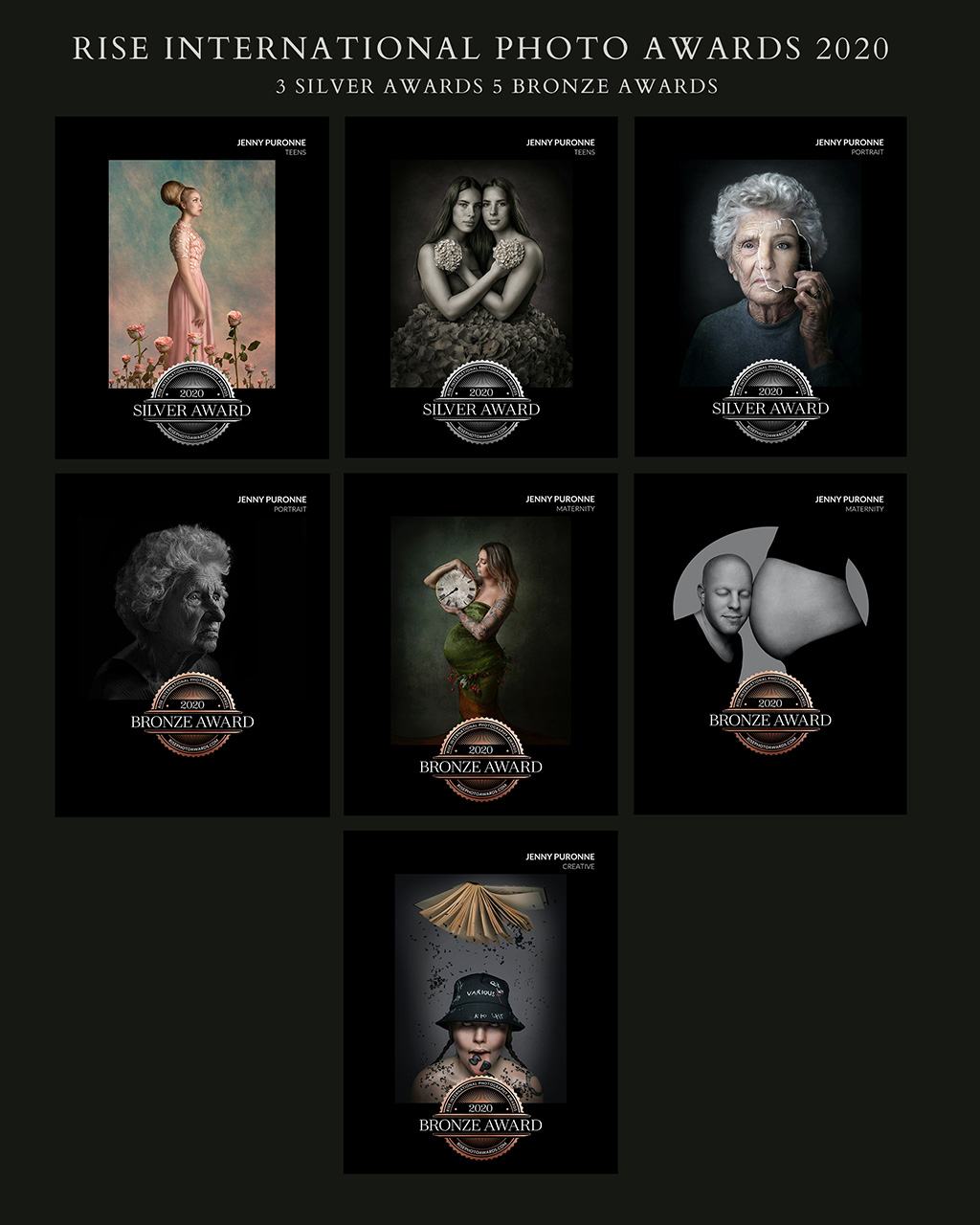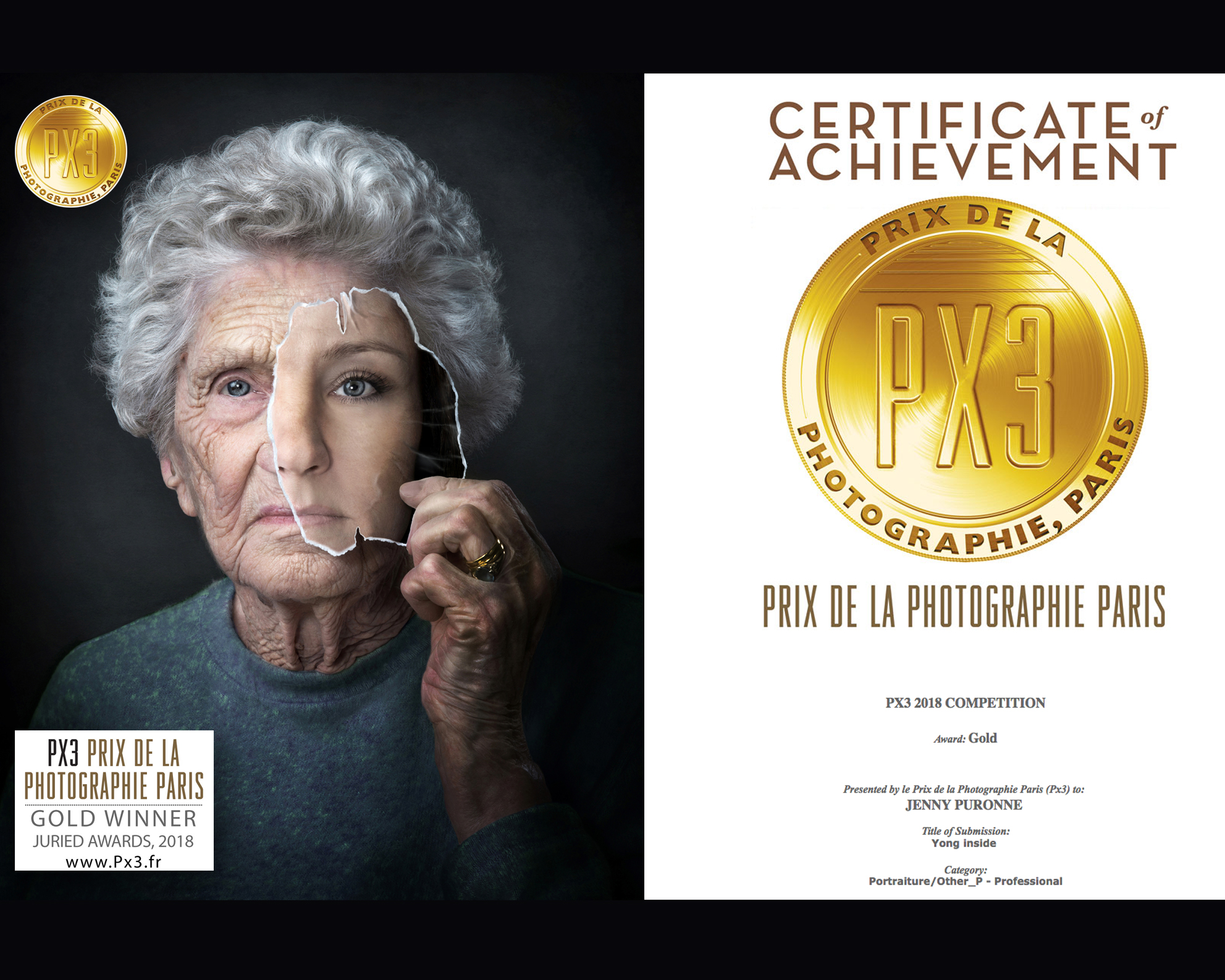 GOLD AWARD
PRIX DE LA PHOTOGRAPHIE PARIS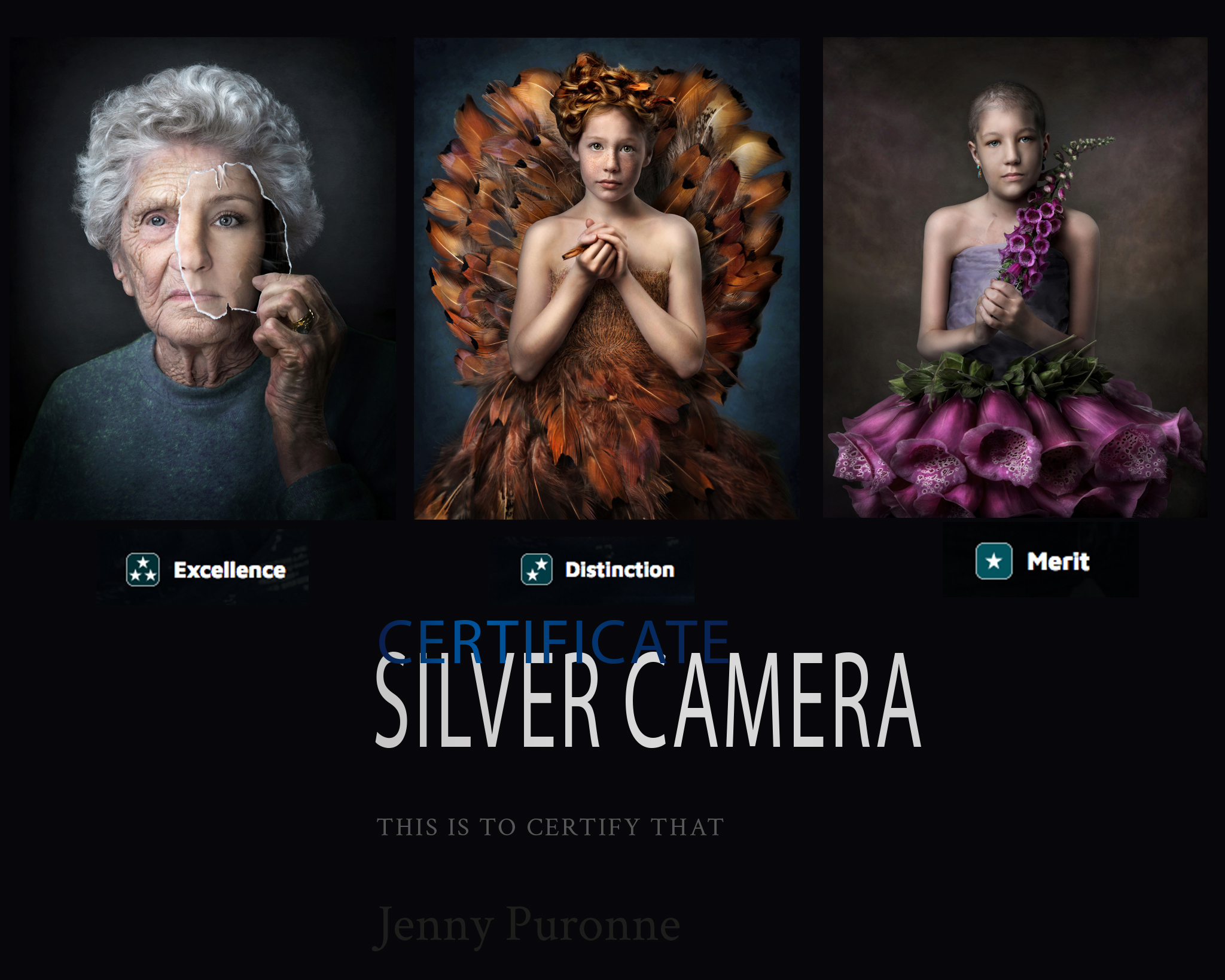 SILVER PLACE TOTAL 
European Photographer of the year (2017)